Since you can't come into the library right now and browse our shelves, I'm going to show you some websites that can help recommend your next book for you!
---
This website allows you to type in a book that you've just read or that you enjoyed, and it will populate a list of similar books with links to Amazon for each one. You don't have to have an account to use it, but if you do create an account, you can make lists of books that you've read, and you'll get even more recommendations.
---
With this website, you type in the name of an author you like and the result is a map of similar authors. The ones closest to each other are most similar. You can click any of the names to have it re-centered on the map. With these new authors, you can browse our library catalog to see if we have anything they've written.
---
3. Good Reads
Goodreads is more of a long-term book recommendation site. It's also a place where you can keep track of books that you've already read, as well as those you want to read. I use Goodreads several times a week for my personal reading habits. The book books you rate, the more the site gets to know you and can recommend better and better books for you. You do need an account for Goodreads, but it is free, and it has an app!
---
4. Whichbook
Whichbook offeres a set of sliding scales, so you can choose from 12 different aspects, such as the length of the book, expected/unpredictable, happy/sad, etc. There are also lists of books for you to browse. You can also detail information about the main character, plot, or settings. This feature is extremely helpful if you've previously read a book, but don't remember what it is.
---
5. Riffle Books
Riffle is like Pinterest for books. It's similar to Goodreads, but has more of a pinterest feel. You tell Riffle which categories you like and it provides a suggestion of people to follow. It doesn't offer specific book recomendations, but it does allow you to browse galleries of possibilities. ** Note that I tried this website and could't get it to work, but it looked promising, so I added it here.**
---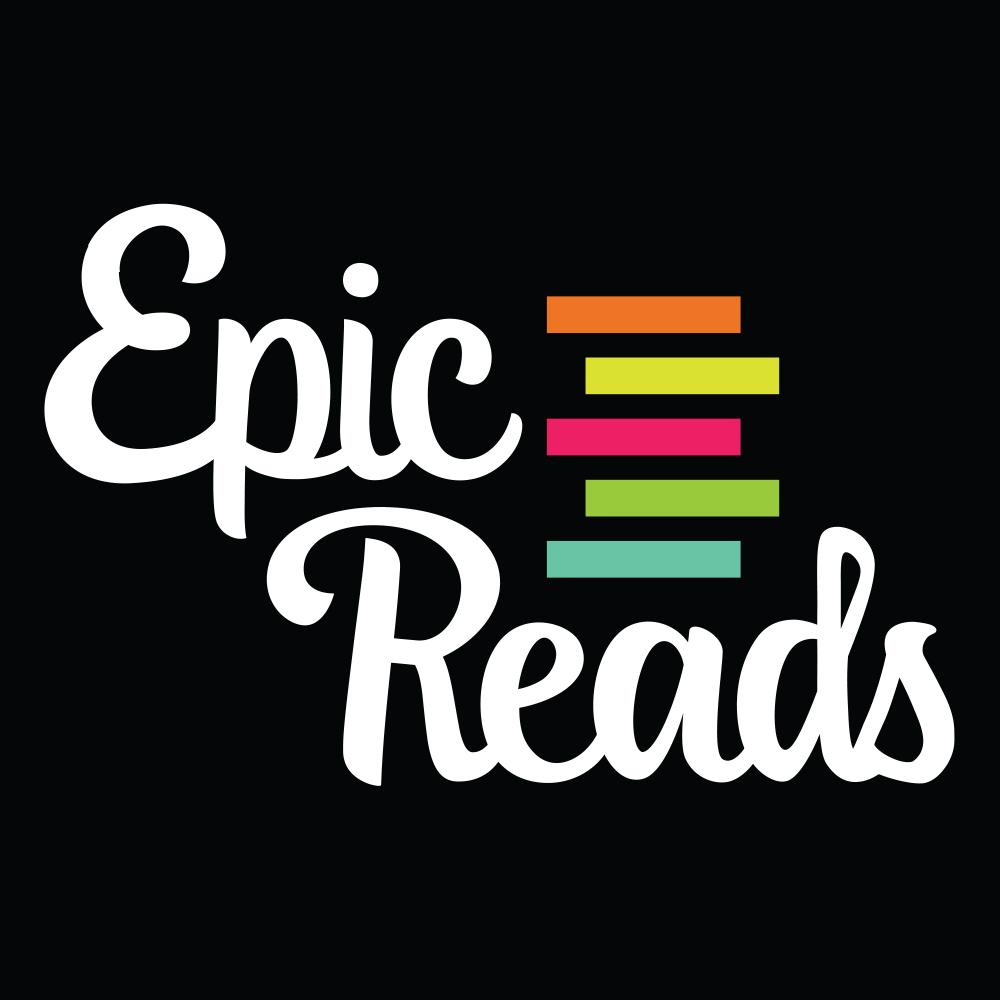 Epic Reads is largely young adult fiction. There are tons of interactive quizzes, lists of books, charts, and more!
---
Reading Rockets is a great site with book lists for young readers.
---
Honorable Mentions
---
Bonus: Library Extension
Library Extension is an add on for your browsers (Chrome or Firefox) that will automatically tell you if any book from Goodreads or Amazon is available at the library. It also works at many other sites, but it is most reliable with Goodreads and Amazon.